Cannabis Mylar Bags - The Future
Cannabis, once covered in controversy, has emerged into the mainstream as a versatile and increasingly legalized product with a variety of applications. Whether it's for medical use, recreational enjoyment, or therapeutic relief, the quality and integrity of cannabis products are crucial to consumers. This is where mylar packaging takes center stage. From cannabis flowers to edibles, concentrates, and more, mylar packaging has emerged as the gold standard of cannabis packaging.
At Brand My Bags, we offer mylar bags in a variety of shapes and sizes that are designed to preserve the purity and potency of your cannabis products. With exceptional barrier properties, mylar bags can effectively safeguard cannabis from moisture, oxygen, light, and contaminants—ensuring that each cannabis experience is as potent and flavorful as the first.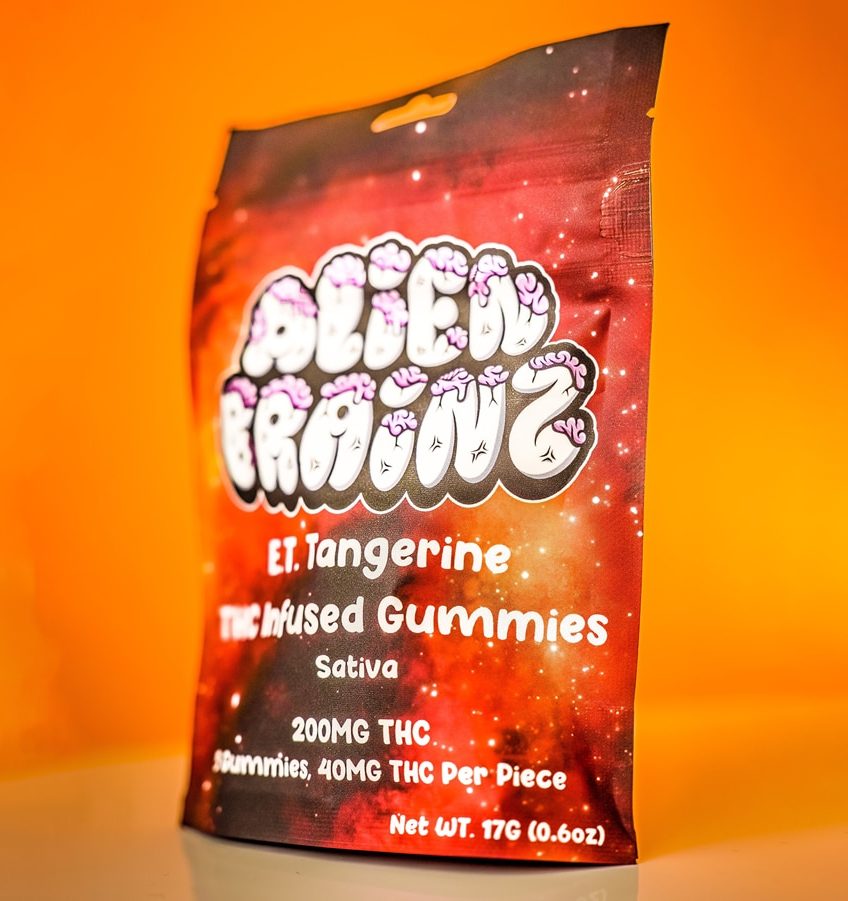 From Cultivation to Consumption: Mylar Packaging that Delivers
As a cannabis processor, your goal is to provide safe, consistent, and high-quality cannabis for medical and recreational consumers. With our stand-up mylar pouches and lay-flat mylar pouches, you can do exactly that. Each of our bags comes equipped with an oxygen barrier to prevent oxidation and the loss of valuable terpenes and cannabinoids—creating a longer shelf-life and a fresher product, regardless of when the flower was trimmed and packaged.
Mylar bags can be customized to include tamper-evident seals, resealable closures, and ample space for required product information, such as printed branding, logos, strain information, and dosage instructions. The versatility of mylar bags for flowers, pre-rolls, gummies, oils, and more, is truly endless, and the professionals at Brand My Bags are here to elevate your brand. Place an order with us today and stand out on the shelves.
The Benefits of Mylar Cannabis Packaging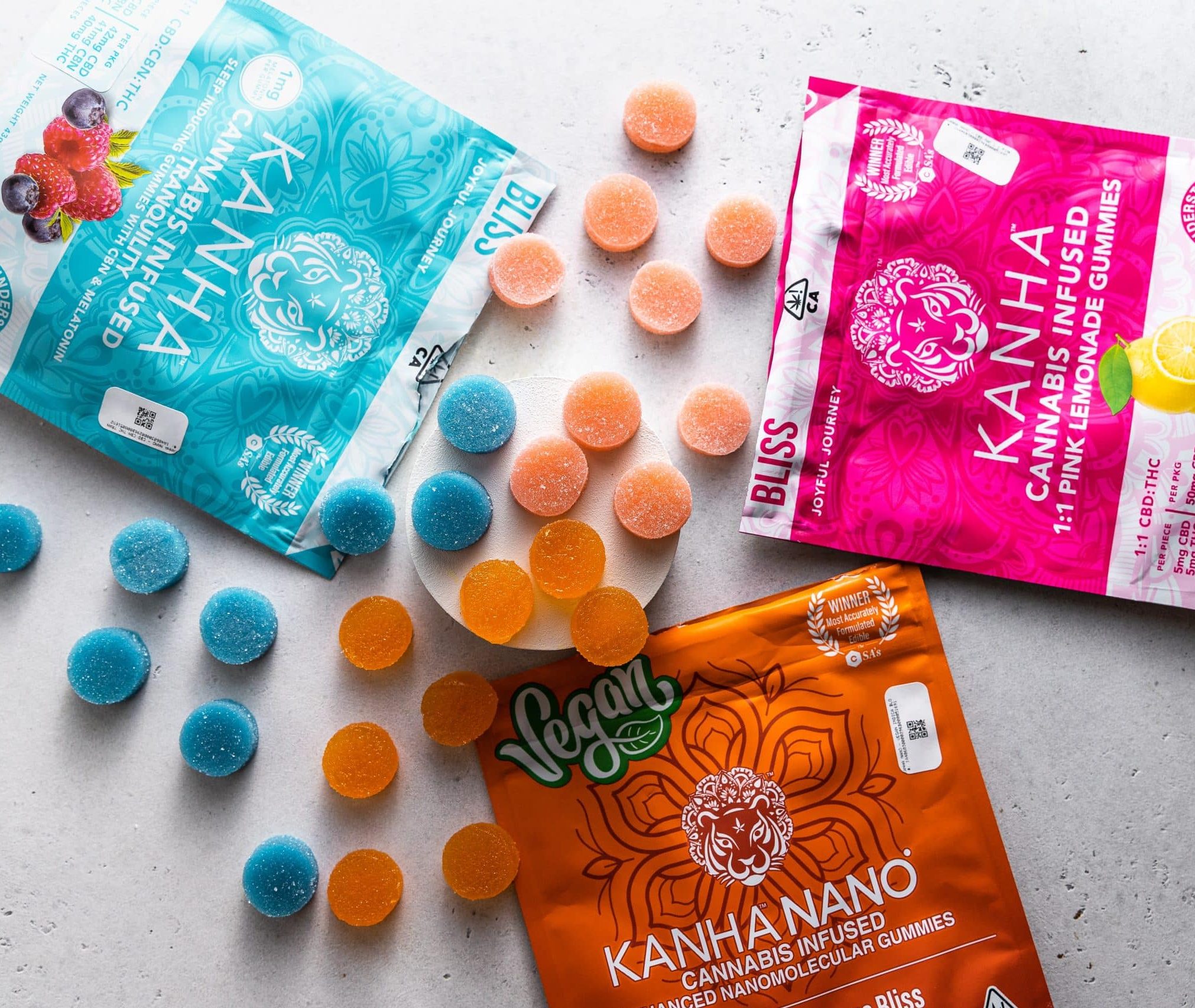 Where Cannabis Quality Meets Packaging Excellence
Cater to the diverse needs of the cannabis industry with mylar packaging from Brand My Bags. As mylar bags have become a preferred packaging choice for cannabis processors, Brand My Bags has elevated their reliable packaging solution. With odor control, versatility, branding capabilities, and convenient handling, our mylar bags can contribute to the success of your cannabis processing business. Request a quote today, and we'll work diligently to create a branded package that showcases the spirit of your product.