Mylar Packaging For Your Bakery Business
Donuts, cookies, muffins, oh my. Bakeries such as yours, with a delightful array of freshly baked goods, rely on more than just scrumptious recipes and skilled bakers to captivate your customers. The secret to ensuring that those mouth-watering pastries, bread, and sweets reach customers in perfect condition lies in the packaging. This is where the versatile and innovative world of mylar bags comes into play.
Mylar bags have become indispensable assets for bakeries, serving as the guardians of freshness, taste, and presentation. With an array of features tailored to meet the unique demands of the bakery industry, custom mylar bags from Brand My Bags help you deliver delectable treats to customers day in and day out. You understand your bakery like the back of your hand, and we understand mylar bags like the back of ours. Together we can create personalized packaging that helps your customers recognize your brand right away.
From Oven to Packaging: Mylar Preserves Bakery Perfection
In the bustling bakery world, keeping baked goods fresh and delectable is crucial for customer satisfaction. Mylar stand-up and lay-flat pouches offer a range of features to ensure your treats remain fresh for extended periods of time. Available in various sizes, they accommodate individual portions or larger quantities. Some mylar bags are resealable, allowing multiple servings while preserving freshness. Plus, their compact design saves bakery storage space, enhancing organization and inventory management.
Your pastries, cakes, and delectable desserts are a work of art, and your bakery deserves to be known throughout every household in your area. Count on Brand My Bags to help you design and create mylar packaging that shows off your unique and tasty brand.
The Benefits of Mylar Bags for Pastry Packaging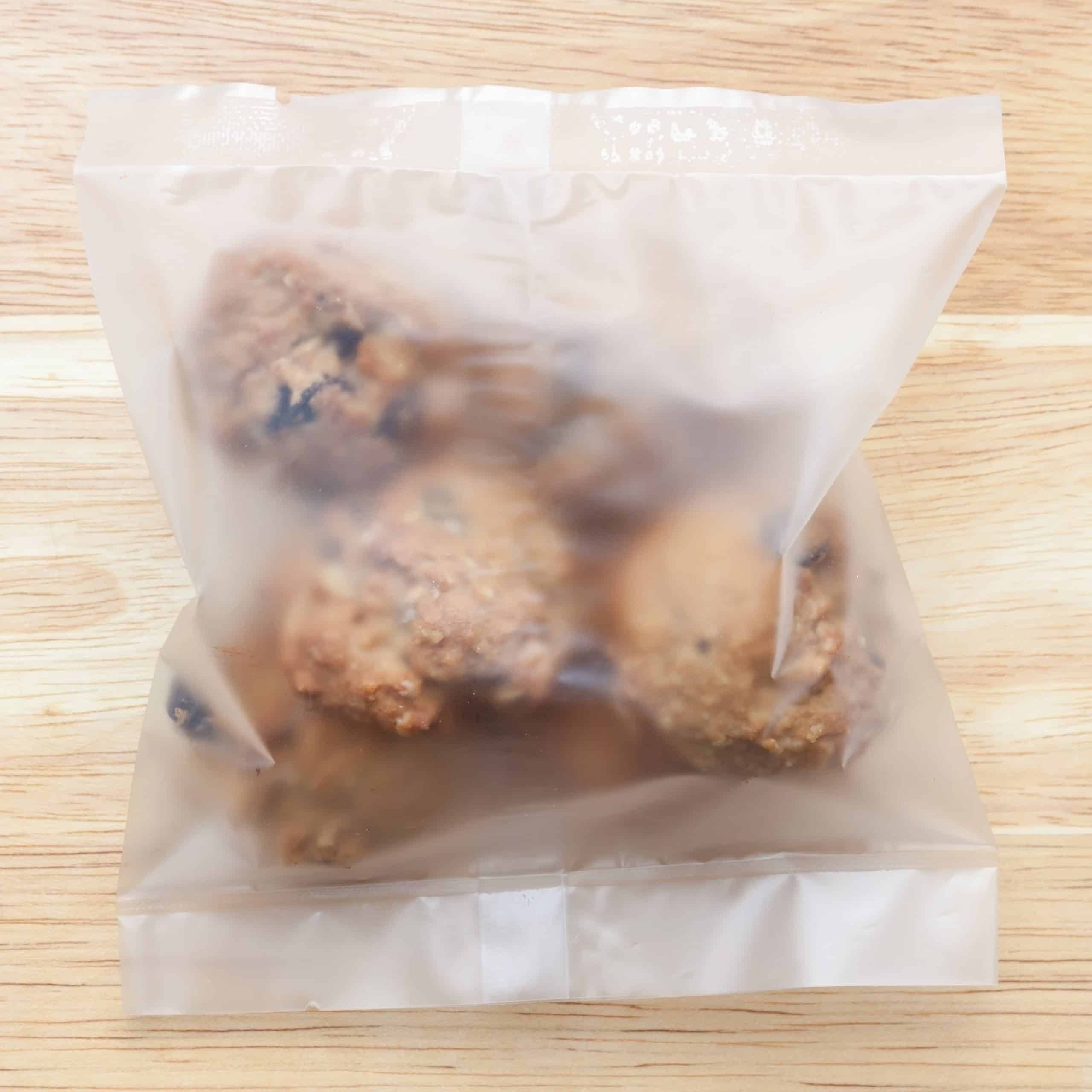 The Baker's Trusted Choice
Make sure every bite is as perfect as the moment your treats emerge from the oven. At Brand My Bags, we're dedicated to providing you with quality products that keep your baked goods fresh and delicious. Offering a variety of zipper functions, finish options, design elements, and sizes, our lay-flat and stand-up mylar pouches can be completely customized to fit even the largest of baked goods orders. Request a quote with us today to get started on optimizing your brand recognition throughout your area and beyond.