Harvest Freshness With Mylar Packaging Solutions
Your dedication to nurturing the purest, freshest, and most aromatic herbs is a labor of love. Herb growers such as yourself, whether for culinary, medicinal, or personal purposes, understand that preserving the intrinsic qualities of your herbs is crucial. Just as you seek to provide consumers with the purest and most vibrant herbs in the area, Brand My Bags has perfected mylar packaging solutions to preserve your products for optimal delivery.
At Brand My Bags, we create customized mylar bags for your precisely grown and cared-for herbs. Equipped with various closure options to ensure optimal freshness and personalized branding designs to stand out among competitors, mylar packaging is the solution you've been searching for to embody your natural herb-growing business.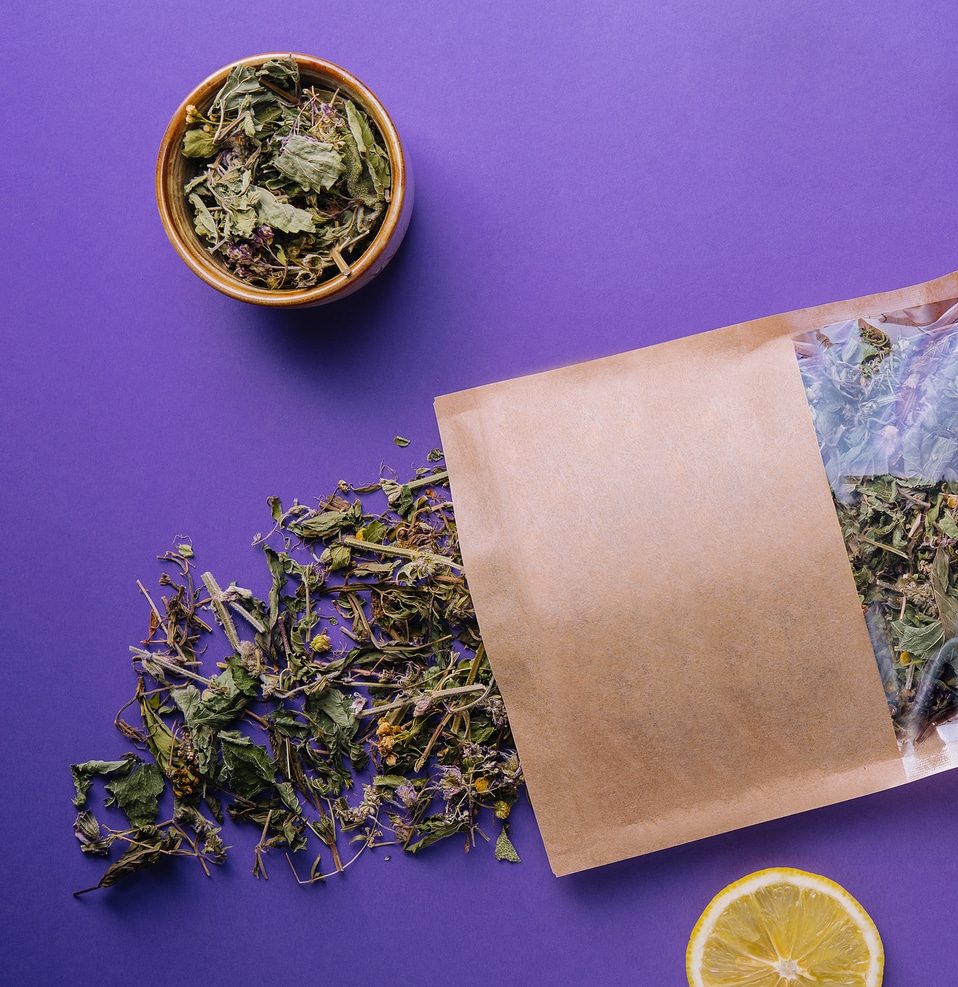 From Garden to Table: Mylar's Impact on Herb Quality
The art of herb preservation and presentation is a delicate one, and at Brand My Bags, we take that seriously. Our stand-up mylar pouches and lay-down mylar pouches offer optimal preservation of freshness, aroma, and medicinal properties. Featuring light protection, moisture control, barrier properties, varying sizing options, and more, our mylar bags can help you maintain the quality of your natural herbs while enhancing their visual appeal.
Showcase your brand identity and product information in an innovative and versatile way with mylar bags. Our printable surfaces allow herb growers to customize the packaging with their logo, branding elements, and informative labels for the ultimate consumer experience. Elevate your brand recognition and build trust among customers with our various mylar bag solutions.
The Benefits of Mylar Bags For Herb Growers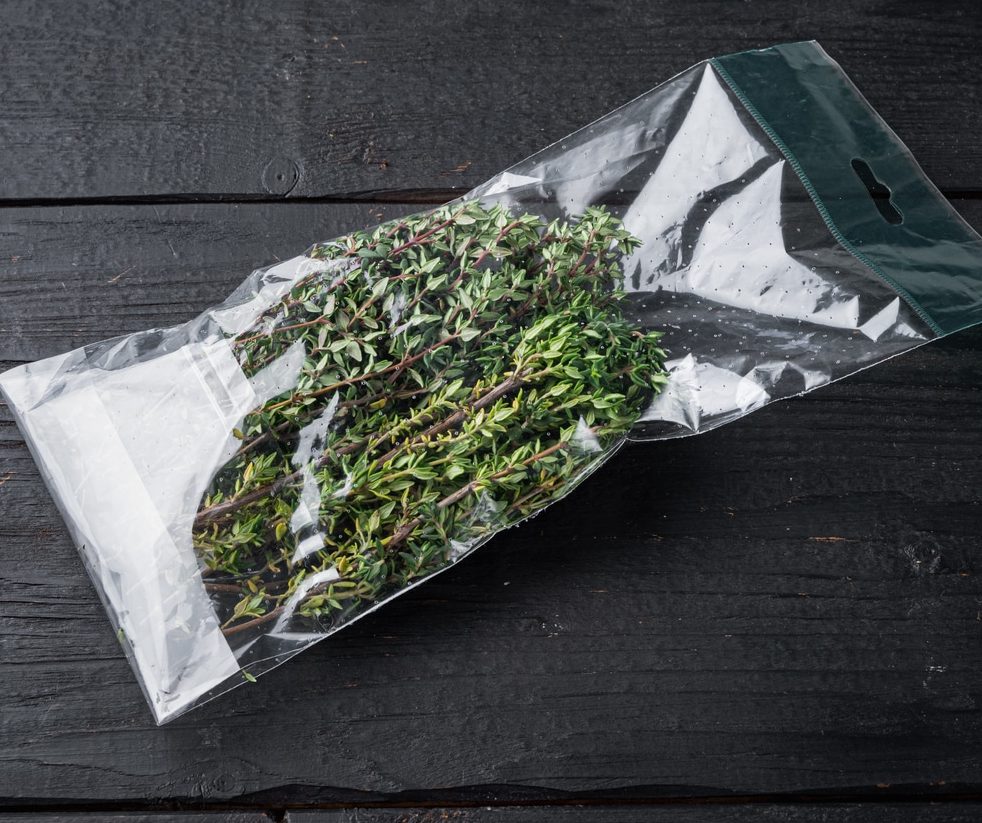 Quality Packaging that Speaks Volumes
At Brand My Bags, our easy-to-handle, store, and organize mylar packaging solutions are designed with your needs in mind. Whether you're a small business looking to make a name for yourself or a large commercial herb grower wanting to rebrand, our professionals are here to help. Build a reputable brand in the herb-growing market with our simple four-step process—request a quote, choose your design, and let our professionals handle the printing and shipping of your mylar bags. Contact us today to get started.