Mylar Bags For Electronics Products
In the fast-paced digital age, electronics have become an integral part of our daily lives, connecting us to the world and each other. The advanced technology that powers these devices demands the highest level of protection during storage, transportation, and presentation, which is where mylar packaging comes into play. In an era where electronics dominate our lives, mylar packaging emerges as the smartest and most reliable choice for preserving the integrity, quality, and appeal of these devices.
At Brand My Bags, we can create customizable mylar packaging to house different types and sizes of electronic components. Safeguard your products with the go-to packaging solution for a variety of industries, including electronics, when you choose mylar packaging.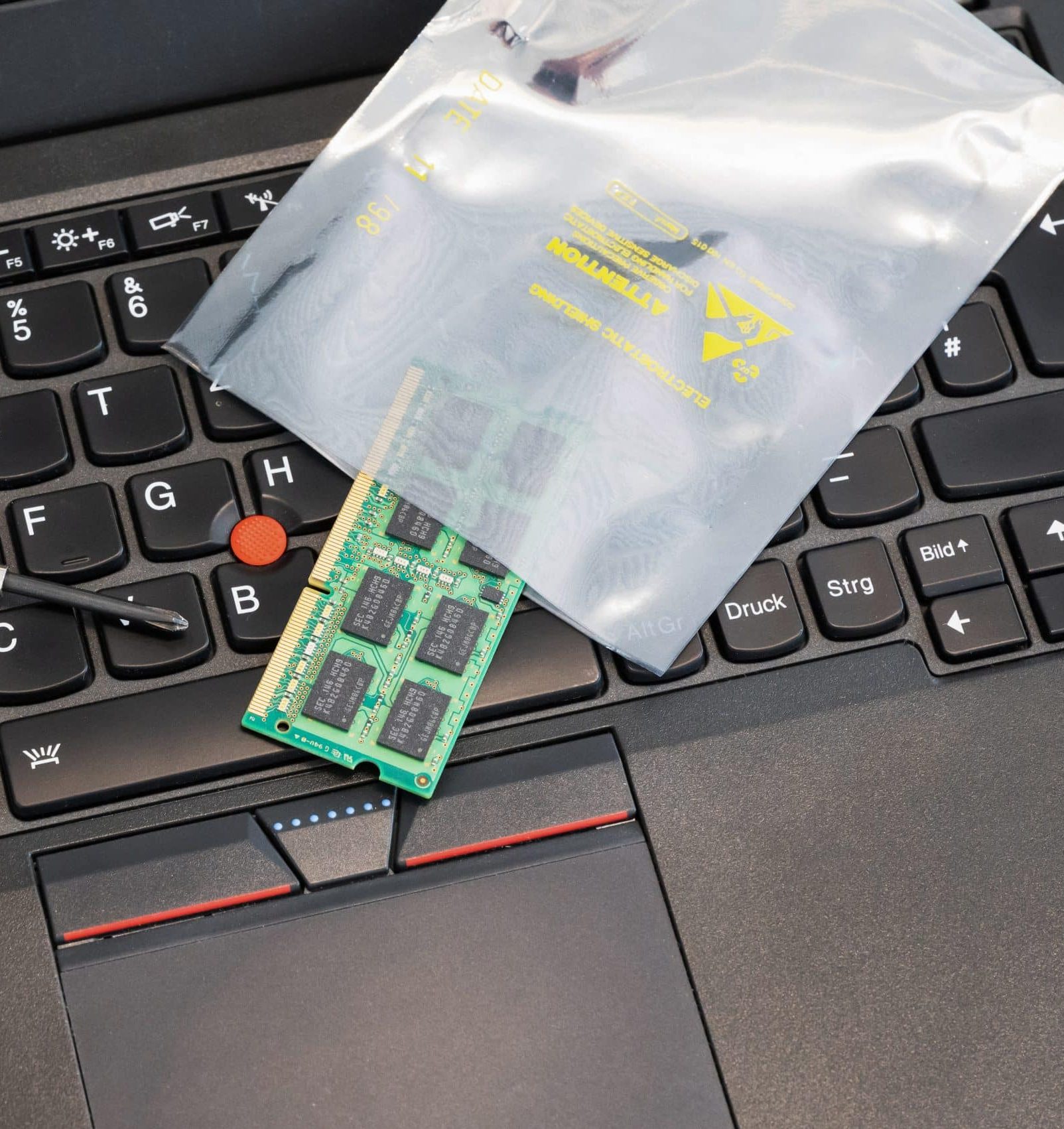 From Circuitry to Packaging: Mylar's Role in Electronics Protection
Mylar packaging's importance in protecting electronic components cannot be overstated. Our mylar solutions offer unparalleled advantages in preserving the integrity and functionality of your products, including moisture and oxygen barrier properties and electrostatic discharge (ESD) prevention. From circuitry and microchips to delicate electronic assemblies, the mylar bags offered at Brand My Bags provide a packaging solution unlike any other.
Each of our mylar bags is versatile in sizing, enabling you to select the most appropriate bag dimensions, optimizing storage and reducing waste. Additionally, these packages can be labeled with product information, part numbers, and barcodes, enhancing organization and traceability within the electronics industry. Take your branding to the next level and discover how easy electronic packaging can be with Brand My Bags.
The Benefits of Mylar Bags For Electronics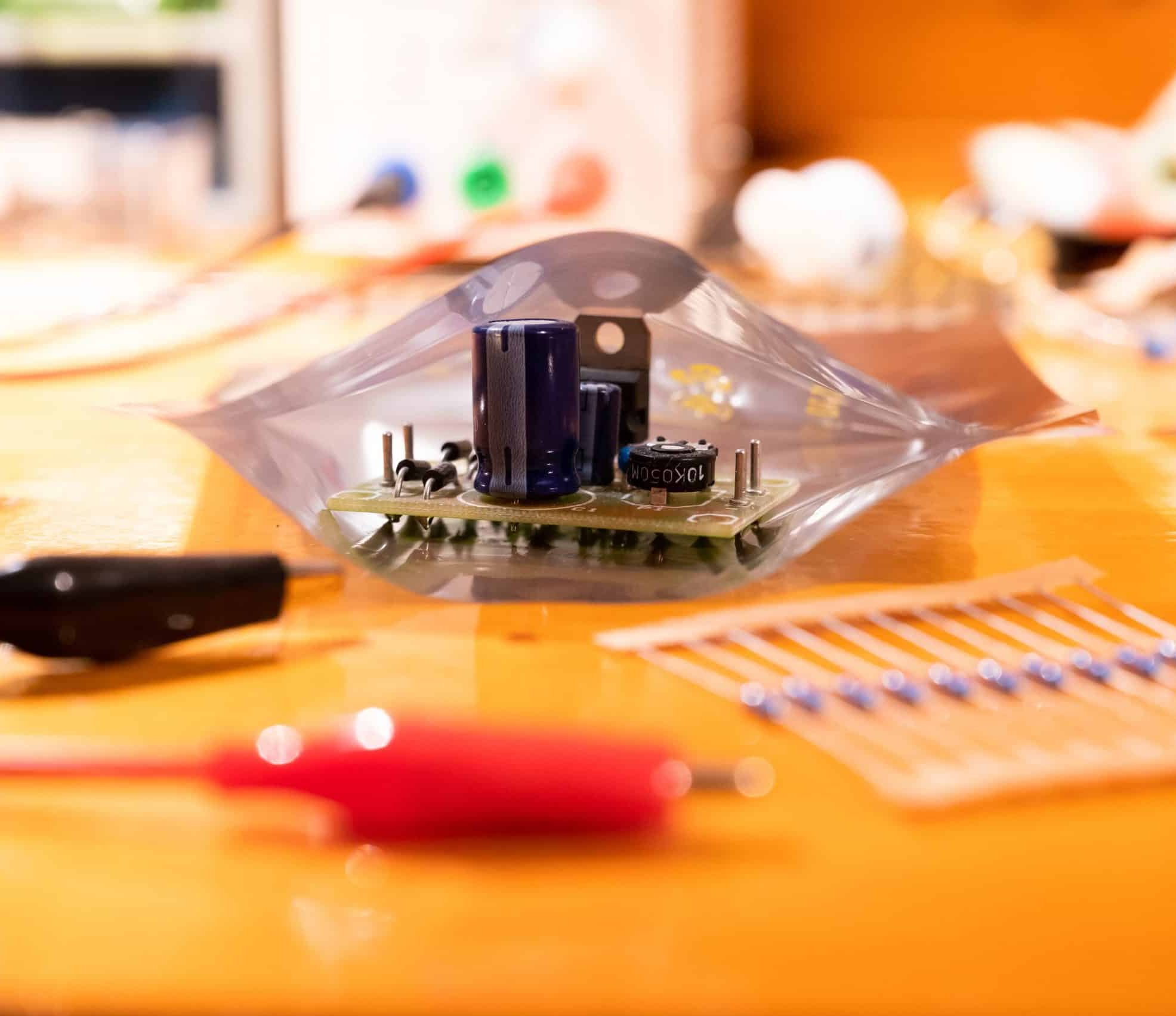 Safeguarding the Quality of Electronics in Every Package
In the rapidly advancing world of electronics, mylar packaging stands out as the ultimate choice to ensure devices reach consumers in peak condition. At Brand My Bags, we're dedicated to providing you with personalized packaging solutions that stand out from the rest. All you have to do is request a quote, submit a custom design (or choose from one of our own), and let our professionals print your brand-new mylar bags. Contact us today to get started.