Packaging That Keeps Restaurant Food Irresistible
As a restaurant owner, your goal is to provide customers with quality food and exceptional service that keeps them coming back. But if you're lucky, some dishes may be so popular that demand for them exceeds the dining experience or even the restaurant itself. Once you've earned the coveted title of successful restaurateur, it's time to take your products to the masses. But how will you package them for both brand awareness and freshness? Brand My Bags has the answer.
With fully customizable, eye-catching designs, our mylar bags demand attention on even the most overcrowded store shelves. You've come this far because you know how to cook, but you also know how much branding means to your restaurant and your culinary empire. Learn more about how Brand My Bags can create the perfect design for your business expansion.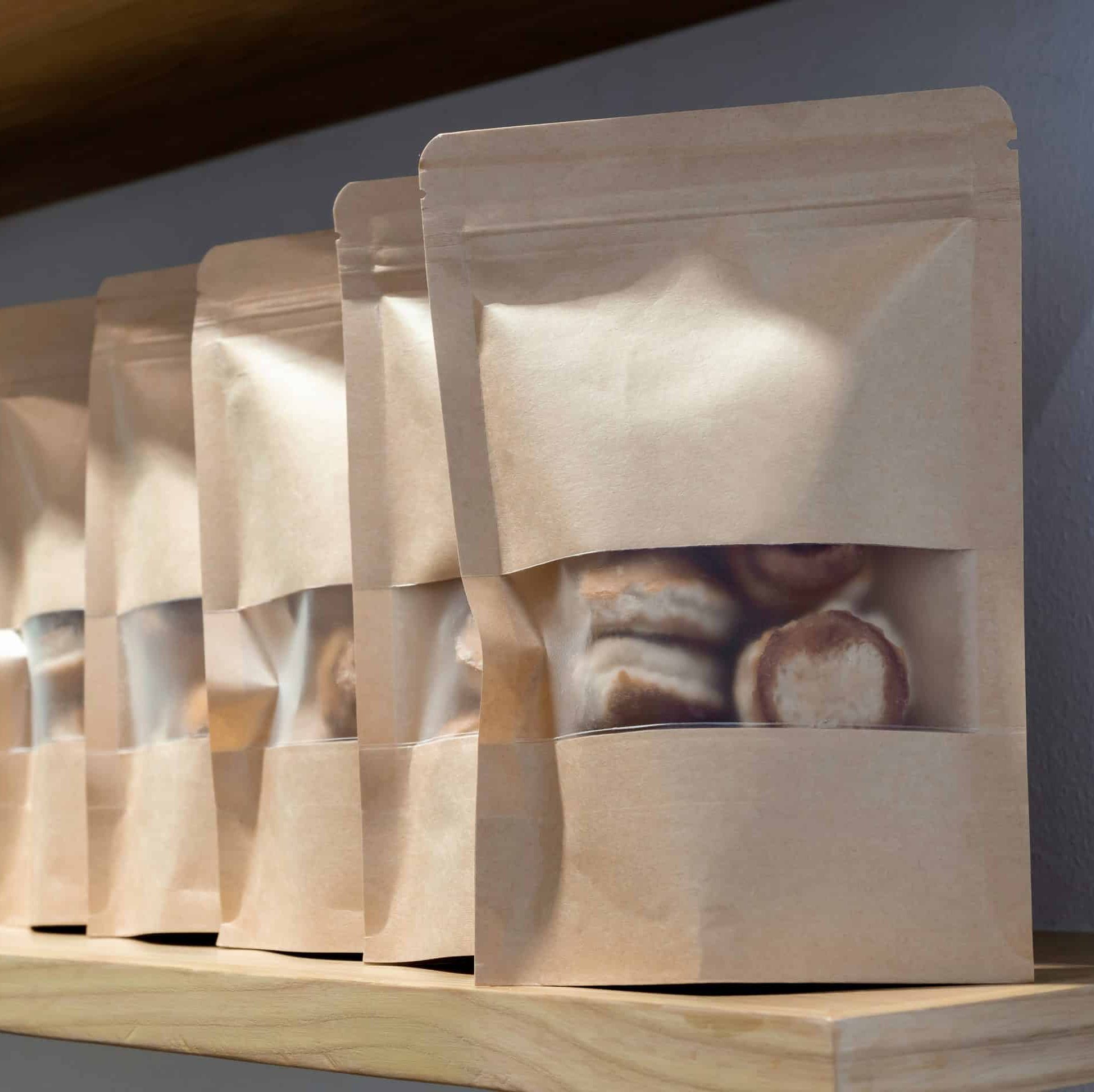 From Kitchen to Customer: Mylar Packaging Delivers Taste & Quality
You've spent sleepless nights and countless dollars perfecting your sauce, biscuits, fries, and other most popular dishes. But preserving restaurant-quality freshness is borderline impossible without the right packaging made from ideal materials. For maximum aroma, texture, and flavor, mylar bags simply can't be beat. Easily re-sealed and designed to form an oxygen barrier, our customizable mylar bags make preserving restaurant quality easy.
Choose from a variety of shapes, sizes, and postures (stand-up bags vs. lay-flat bags) before diving into branding with your restaurant's logo, slogan, and all the necessary nutritional information. At Brand My Bags, our mylar packaging options make growing your brand AND delivering your best bites to the masses that much easier. Start designing your custom mylar packaging today!
The Benefits of Using Mylar Bags for Restaurant Products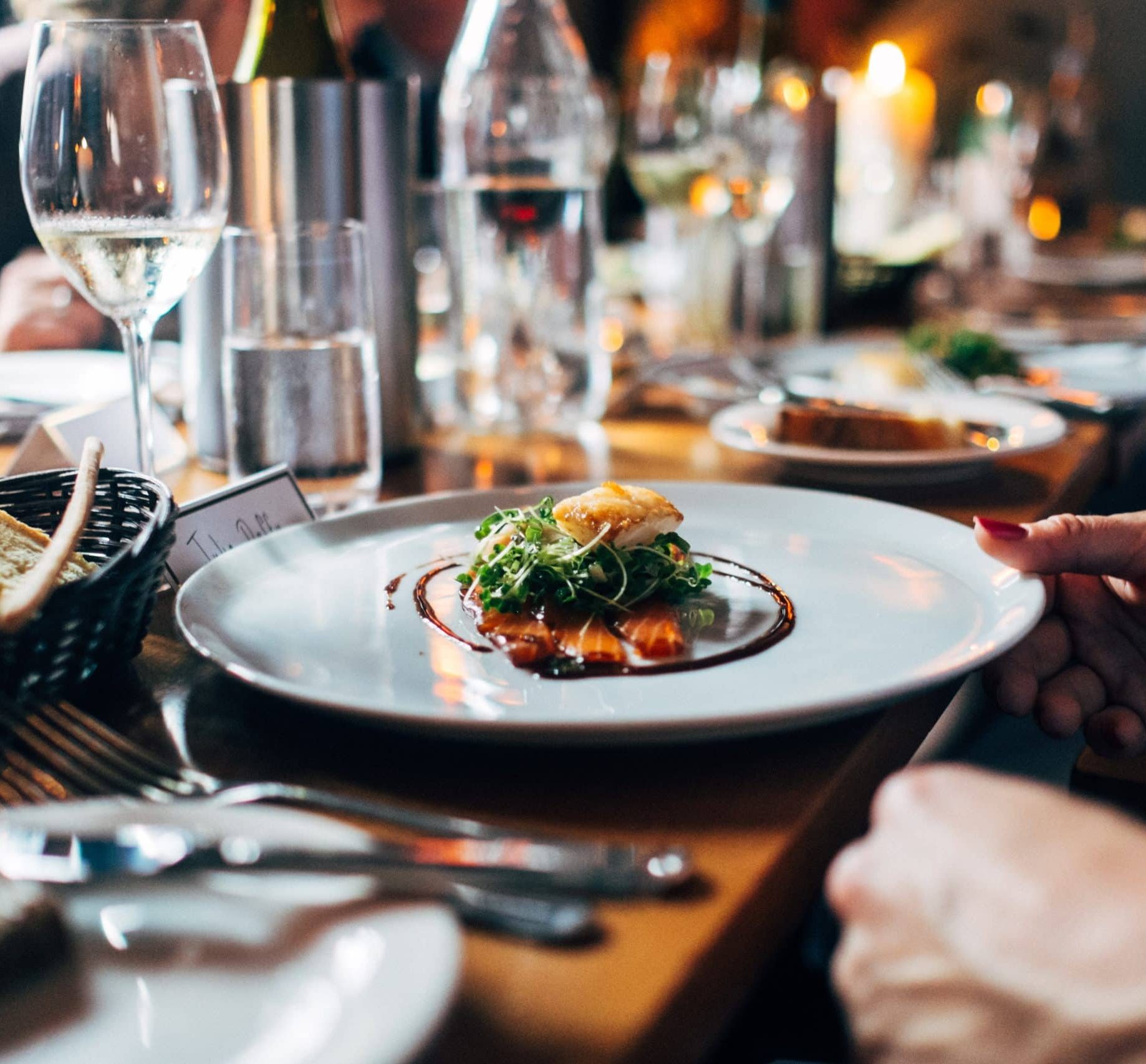 Make a Splash with Mylar Packaging
It's not easy to muscle your way onto supermarket shelves or into customer's hearts. Your restaurant succeeds because of your excellent service, curated ambiance, and fresh ingredients. With custom mylar packaging, your products can do the same wherever they're sold. Create synergy between your restaurant and the supermarket shelf by tailoring your mylar packaging to speak to your core customers—wherever they happen to be. Request a quote today and learn more!