Frozen Food Mylar Bags
As you browse the frozen food section at your local grocery store, the draw of lastingness often leads to purchasing more than you initially intended. After all, frozen foods should stay fresh for extended periods, right? Regrettably, the assumption isn't always correct. While frozen foods may appear resilient, the truth is that once they find their way into your home freezer, they become susceptible to a less appetizing fate—freezer burn, causing them to be thrown away. With the help of some innovative new packaging solutions, your frozen food manufacturing company can become the go-to brand that consumers know and trust.
At Brand My Bags, we curate mylar bags that offer barrier protection from concerns such as freezer burn and so much more. Preserve the freshness of your products and allow consumers the opportunity to enjoy frozen-to-fresh foods by switching your branding efforts to mylar packaging.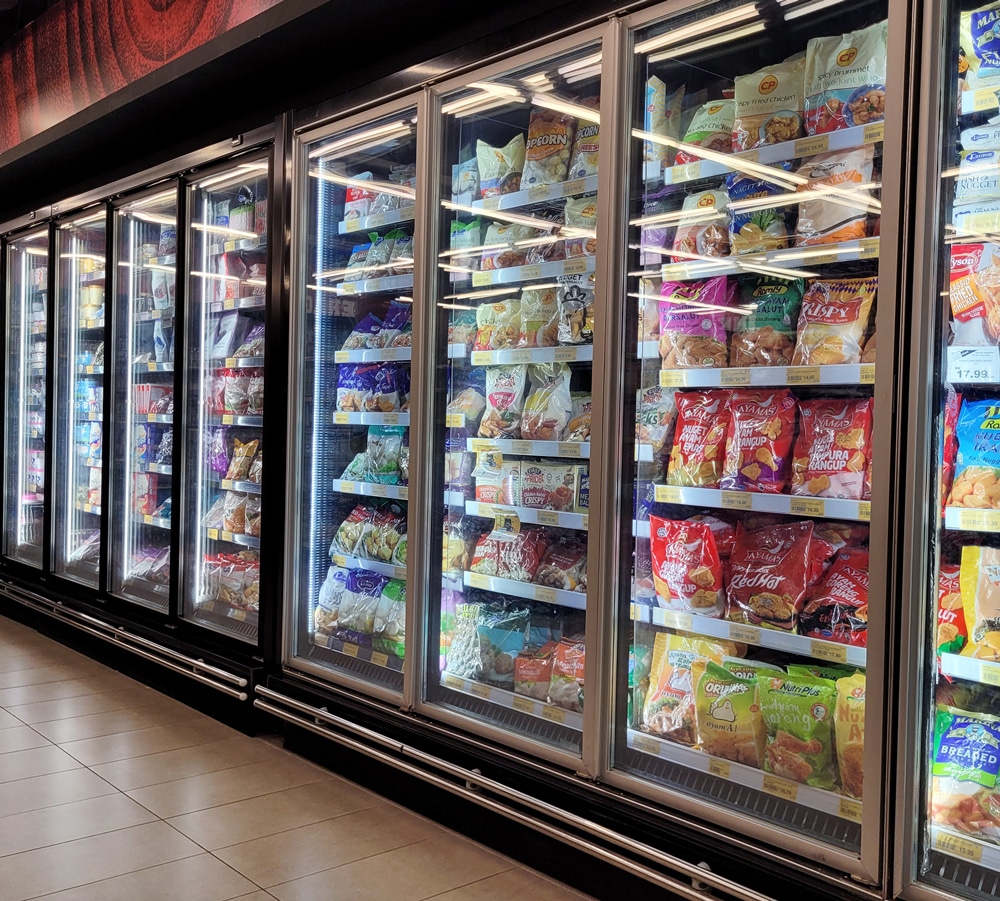 Chill with Confidence: Mylar Packaging for Frozen Delights
Mylar bags have emerged as a popular choice among frozen food manufacturers, and you should consider making the same packaging change for your foods. Due to their exceptional ability to preserve freshness and extend shelf life, our mylar bag options are the ideal choice for manufacturers across the country. Each lay-flat and stand-up pouch creates an airtight seal to protect against freezer burn and cross-contamination.
Whether it's frozen fruits, vegetables, meats, or desserts, mylar bags can be customized to suit specific packaging requirements and food safety standards. We'll even customize the packaging to fit your brand, complete with a logo, nutritional facts, cooking instructions, and more. Discover the endless possibilities mylar bags can provide when you choose to work with Brand My Bags.
The Benefits of Frozen Food Mylar Bags
Taste the Mylar Difference
At Brand My Bags, our commitment lies in delivering tailored solutions to frozen food manufacturers, ensuring efficient storage and product promotion. With an array of zipper configurations, finish choices, design elements, and pouch sizes, our lay-flat and stand-up mylar bags can be fully personalized to align with your brand. Once you request a quote and approve your artwork, our professionals will take care of the rest—delivering your new packaging in as little as 15 days. In no time, you'll be the standout choice among frozen food manufacturers in your area. Get in touch with us today to begin.