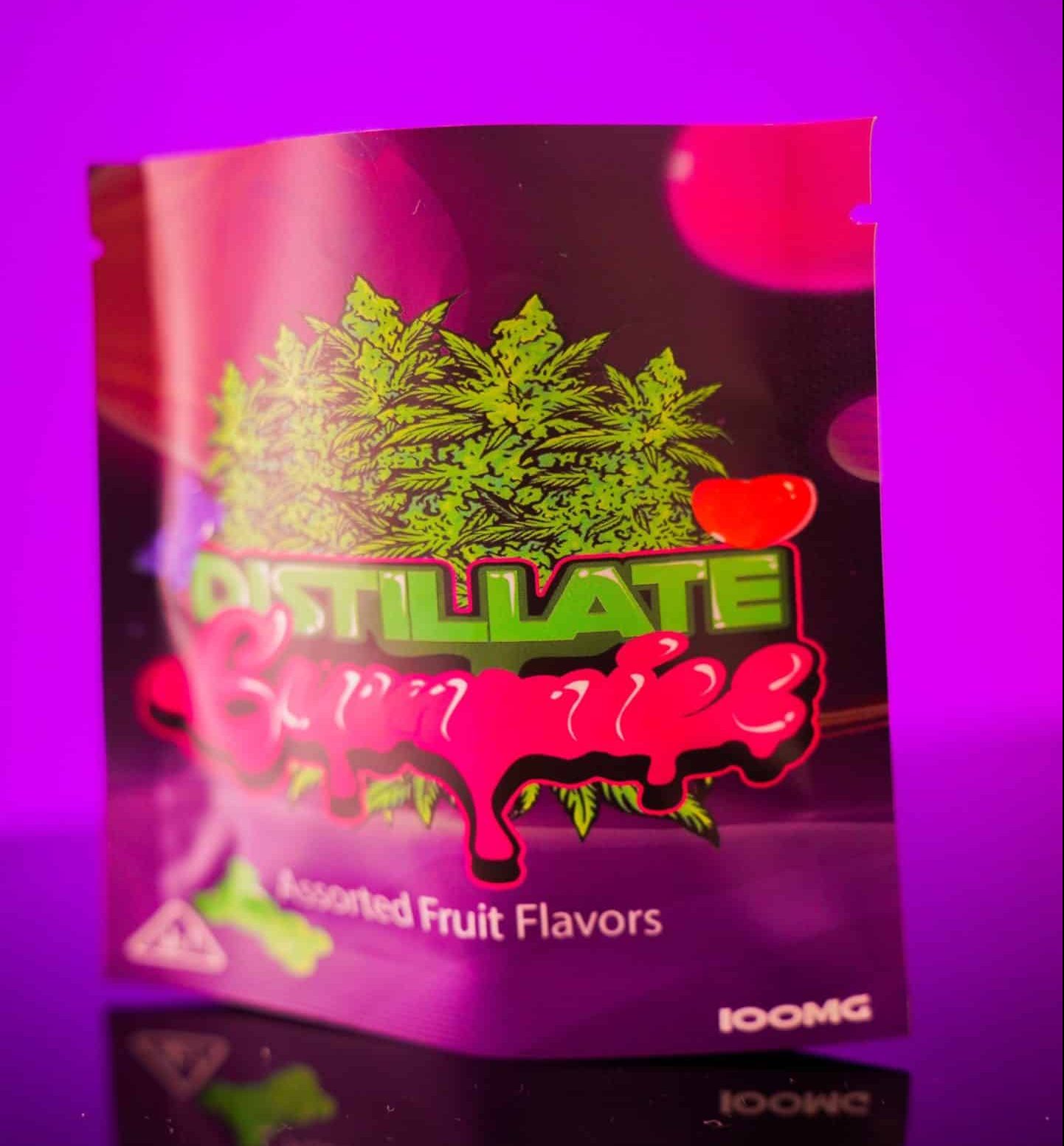 Freshness Sealed: Discover the Magic of Stand-Up Mylar Pouches
Your products are unique and deserve to be showcased as such. At Brand My Bags, we offer a wide selection of transformative stand-up mylar packaging solutions for all industries. These pouches are designed to stand tall and proud, not only on store shelves but also as a testament to their versatility and functionality. With an innovative design, mylar stand-up pouches provide a lasting impression on consumers from the moment they hit the stores.
Ditch traditional packaging and extend the shelf life of your products—lasting over 100 days with mylar bags. With options as small as 2"x2" and as large as 20"x20", our mylar packaging can house a variety of products in all shapes and sizes. As if that weren't enough, each of our packaging options is made from environmentally-friendly materials, making them biodegradable and recyclable, a feature all consumers appreciate.
Additional Package Options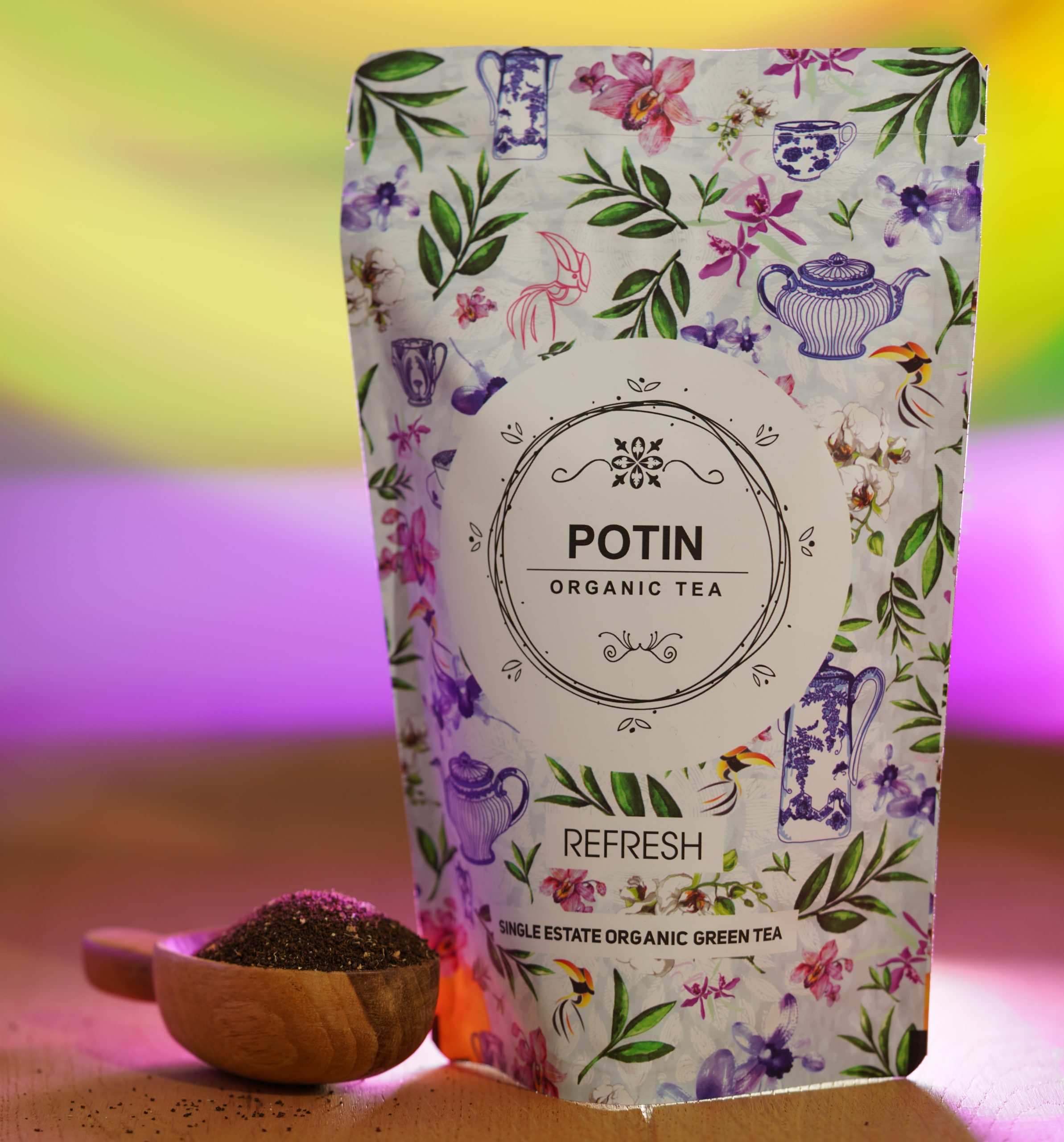 Why Brands Are Turning to Stand-Up Pouches
Our custom mylar bags are available in a variety of different finish options, including soft touch, matte, gloss, and spot UV. Additionally, each mylar stand-up pouch has oxygen and smell-proof barriers to protect your products from spoilage, delivering items consumers can rely on being fresh.
We use only the latest, state-of-the-art machinery to print our rollback sticker labels and mylar bags to suit your branding needs. Your brand will stand out with a high-quality color that shows off your unique product designs and company labels. Don't let your goods get lost in the crowded shelves—give consumers the best version of your product with better packaging from Brand My Bags. Request a quote from us today to get started on your rebranding journey.
Common Mylar Stand-Up Pouch Questions
Yes, absolutely. All mylar bags are suitable for both dry and liquid products and offer protective barrier properties to keep your products fresh.
Stand-up pouches can be used across a wide variety of industries, including food and beverage, pet food, cannabis, spices and rubs, and so much more. To learn how mylar stand-up pouches can be utilized for your products, take a look at our industries page to learn more.
Mylar bags create a barrier against external elements in order to extend the shelf life of your products. Crafted from a durable polyester film called PE, our mylar bags act as a shield against moisture, oxygen, UV light, and contaminants. This robust barrier prevents spoilage, oxidation, and the growth of bacteria. With a vapor-proof and humidity-controlled seal, the stand-up pouches at Brand My Bags offer clients the ability to store products on a shelf for 100+ days.