Coffee & Tea Mylar Bags Packaging Solution
We've all been there. You're walking down the aisles of the supermarket in search of the perfect coffee blend to give you that much-needed boost. But the real troubles don't begin until you arrive home and open the bag—it rips open, spilling the contents all over the floor, and you're forced to find a new container to house your coffee grounds. While clear glass containers can be aesthetically pleasing, no one wants to go through the hassle or additional wallet-bending costs of transferring coffee and tea into a brand-new vessel. Thankfully, consumers no longer have to.
At Brand My Bags, we can create packaging for your already aromatic and delicately flavored coffee and teas with customized mylar packaging. Equipped with varying closure options to ensure freshness and intricate designs to stand out among competitors, mylar packaging is the way of the future for the coffee and tea industry.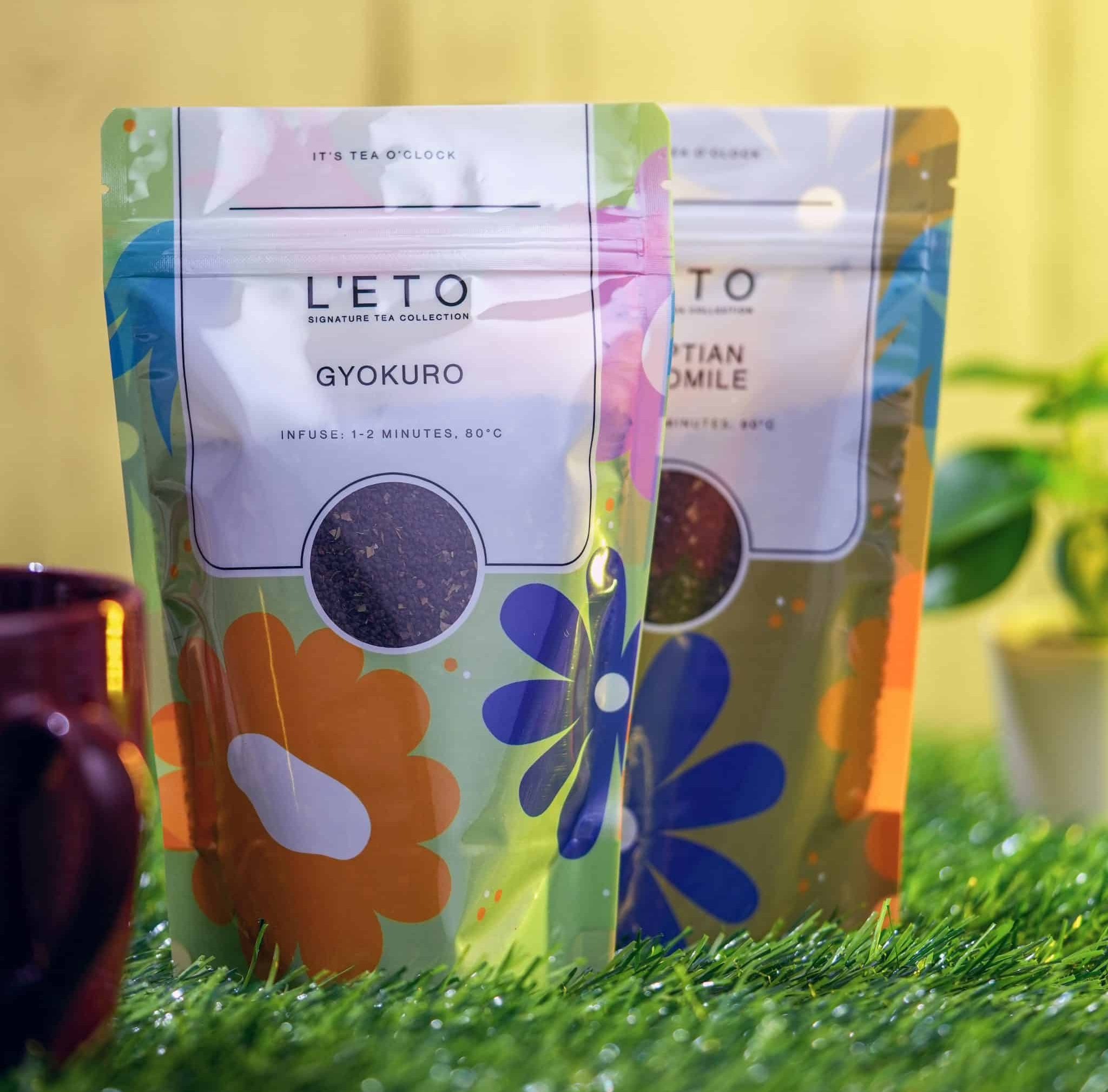 Tea Leaves & Coffee Beans: Mylar Packaging Allows For Savory Goodness
As a coffee and tea manufacturer, your goal is to seal in freshness and allow consumers to sip in flavor. With our stand-up mylar pouches and lay-flat mylar pouches, you can achieve this with ease. Each pouch creates an airtight and moisture-resistant environment to effectively prevent oxygen, moisture, and other contaminants from entering the bag—allowing for a longer shelf-life and a premium sensory experience for the consumer.
The printable surface of our bags brings you the opportunity to showcase your brand identity and product information in a new and unique way. Make your mark on the shelves and take your specialty coffees and high-quality teas to the next level with mylar packaging from Brand My Bags.
The Benefits of Packaging Coffee & Tea in Mylar Bags
A World of Flavor, Sealed in Mylar
At Brand My Bags, we're dedicated to providing each of our clients with an effective way to store and promote their products. Offering a variety of zipper functions, finish options, design elements, and bag sizes, our lay-flat and stand-up mylar pouches can be completely customized to fit your unique needs. Simply request a quote, approve your artwork, and let our professionals take care of the rest. You'll soon be the stand-out coffee and tea manufacturer in shops throughout your area. Get in touch with us today to get started.