Mylar Packaging Solutions for Animal Lovers
The customer's furry friends mean a lot to them and are considered a part of the family. As such, pet owners want to do everything possible to ensure their dogs and cats remain safe and healthy for years to come, and that starts with purchasing nutritional pet food. While there are many brands, flavors, and age-specific formulas on the market, the one thing they all seem to be lacking is functional packaging. From the moment you open a bag of dog food, you're immediately greeted with the decision of where to put the rest of it. Without a properly sealed container, the dog food can quickly become stale and inedible.
At Brand My Bags, consumers can once again enjoy the pet food purchasing experience much easier with new and improved mylar packaging. We offer customized mylar bags to maintain tail-wagging freshness for all your pet food products and unique branding opportunities so you can meet the high standards and expectations of pet owners.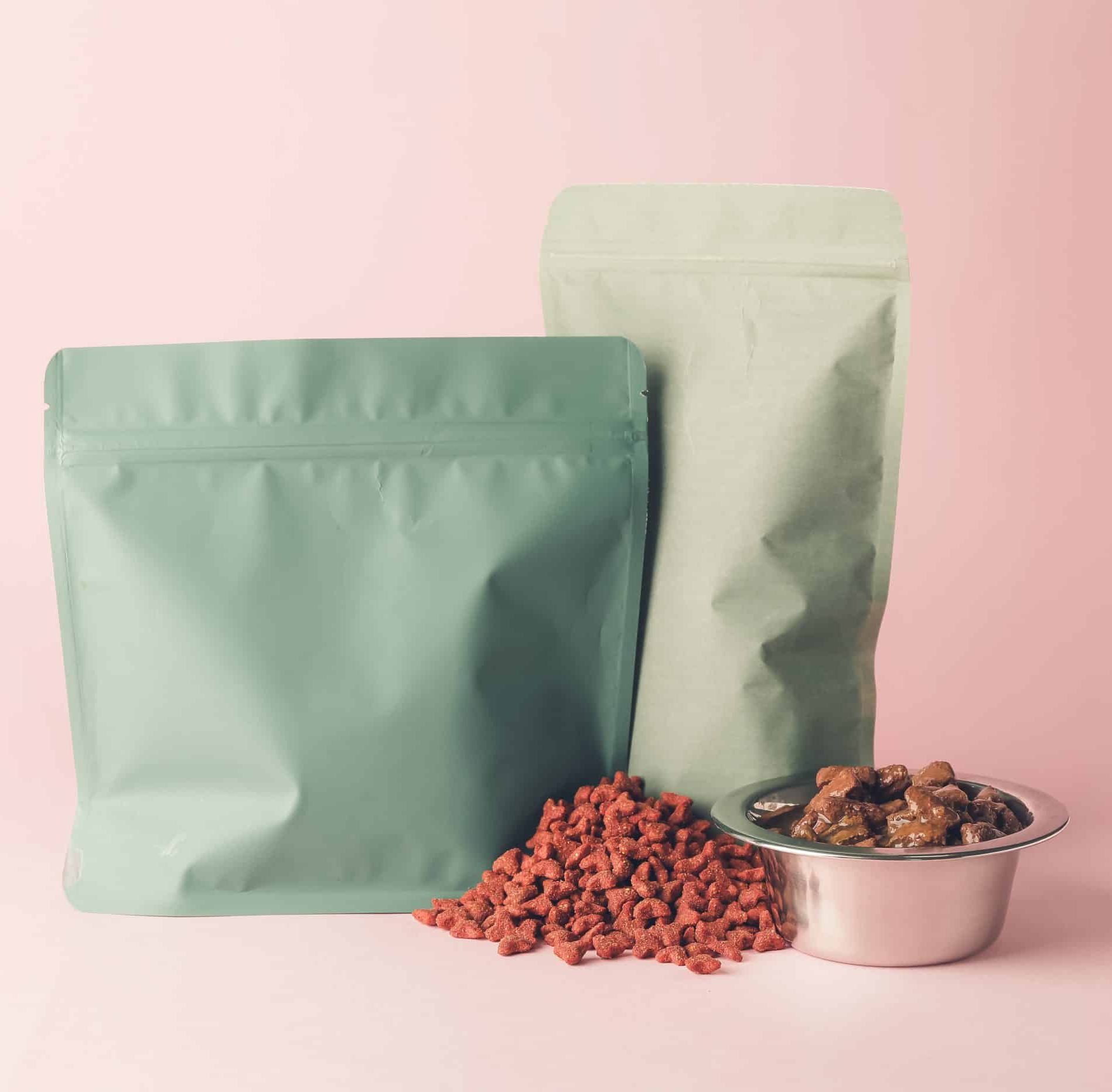 From Kibble to Feeding Time: Mylar Packaging for Optimal Nutrition
Mylar bags provide pet food manufacturers with a reliable packaging solution that preserves the freshness, nutritional value, and overall quality of pet food. With their excellent barrier properties, moisture and oxygen control, and protection against contaminants, you can rest easy knowing you're providing pet parents everywhere with peace of mind.
Brand My Bags can tailor your mylar bags to different shapes and sizes, accommodating various types of pet food products, including kibble, treats, and wet food pouches. Print your logo, product information, and other necessary branding elements on your packaging to enhance product visibility and consumer engagement. Become the pet food brand that's known throughout the nation by embracing mylar packaging.
The Benefits of Reliable Mylar Pet Food Packaging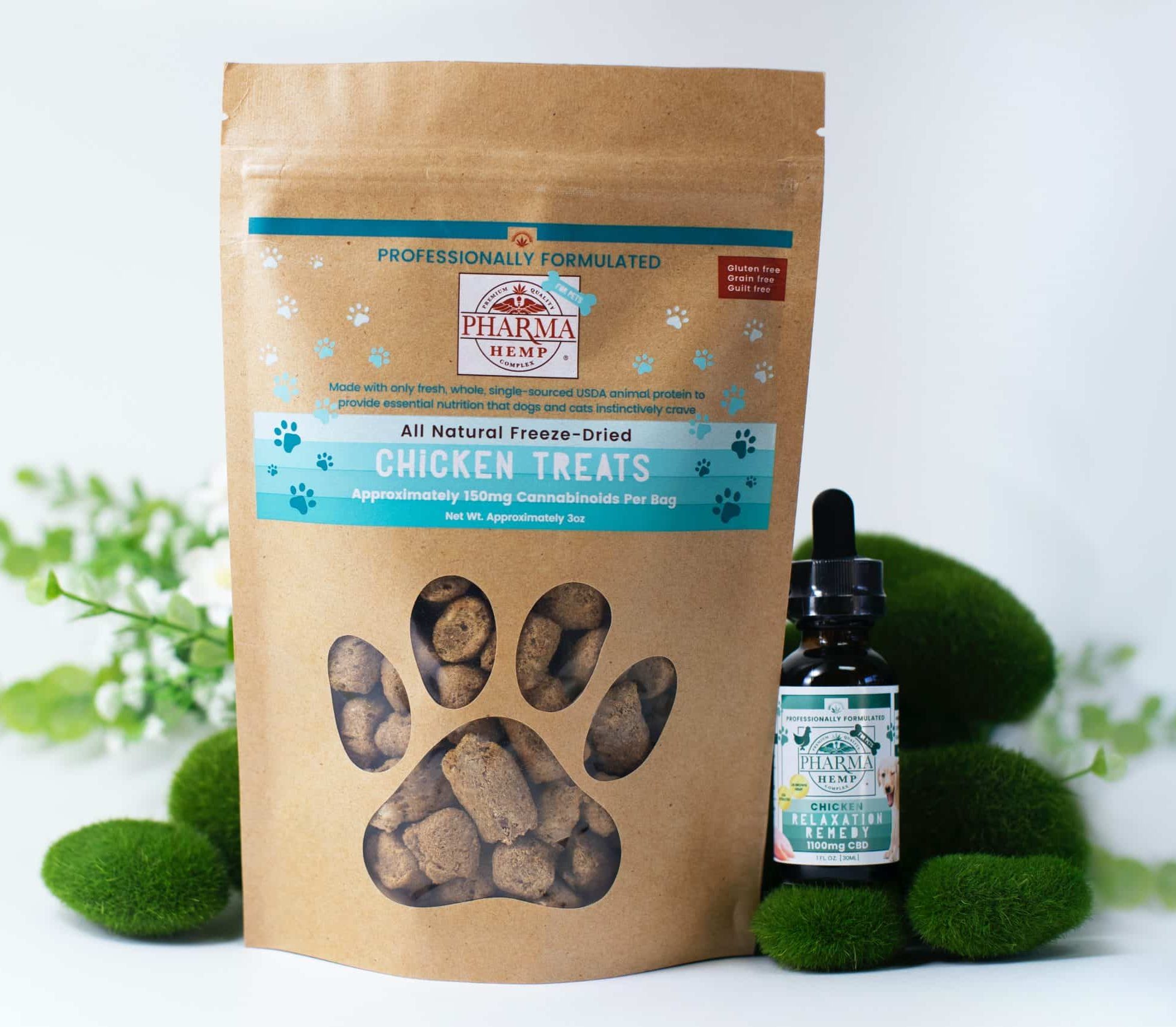 Premium Packaging for All Pet Food Brands
Naturally, pet owners strive to provide their furry friends with the best care for long-term health and happiness, and it all begins with selecting nutritious pet food. As a pet food manufacturer, you can make their decision on which brand to choose that much easier by shifting your packaging efforts to mylar bags. With the help of Brand My Bags, you can create a unique and recognizable pet food package that consumers will recognize immediately. Request a quote today to get started.