Mylar Food Storage Bags by Brand My Bags
When it comes to food manufacturing, precision, quality, and consumer satisfaction reign supreme. In order to retain customer retention and expand your distribution reach, it's crucial to safeguard the freshness, taste, and quality of these culinary creations. This is where mylar packaging enters the conversation. At Brand My Bags, our mylar packaging options provide food manufacturers with an opportunity to customize their branding and protect products from moisture, oxygen, and contamination.
In an industry where first impressions matter and taste is king, mylar packaging is the ultimate solution for ensuring that food products reach consumers in prime condition. Equipped with intricate designs to stand out on the shelves and varying details to keep items fresh, mylar packaging is the ideal solution for all food-related packaging needs.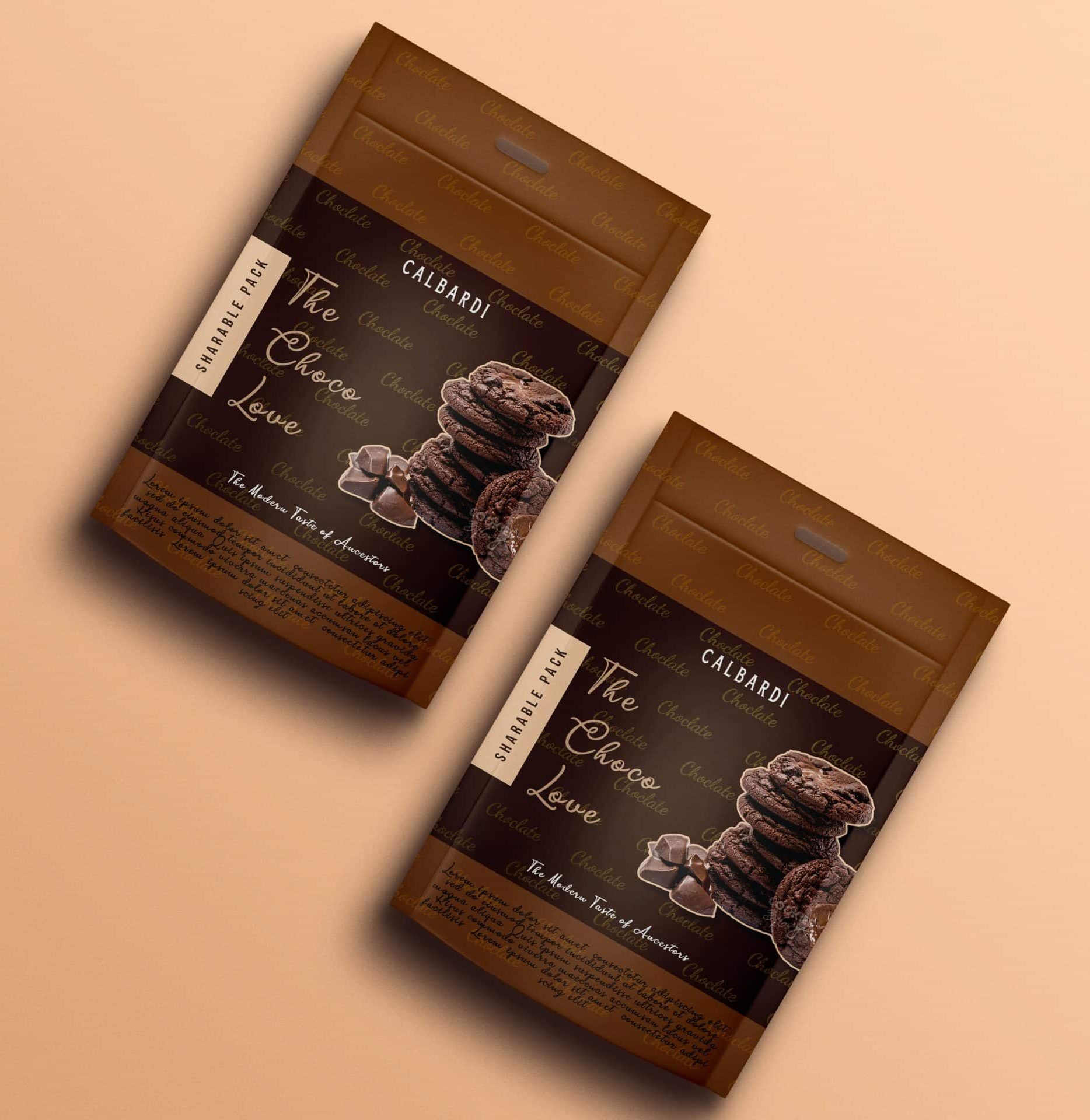 From Ingredients to Presentation: Food Packaging with Mylar
From snacks and cereals to dried fruits and powdered supplements, food manufacturers have an in-depth understanding of how to keep products fresh from purchase to consumption and beyond. Mylar bags are made from food-grade materials that are free from harmful chemicals and toxins, making sure the food inside is safe and edible for a longer period of time. Additionally, the added layers of barrier protection and airtight seals help prevent cross-contamination and reduce food waste.
The best part? Our mylar packaging contains a printable surface where you can design the entire bag to represent your brand. Make sure consumers recognize your brand from the moment they set eyes on your packaging with mylar bags from Brand My Bags.
The Benefits of Utilizing Mylar Bags for Food Packaging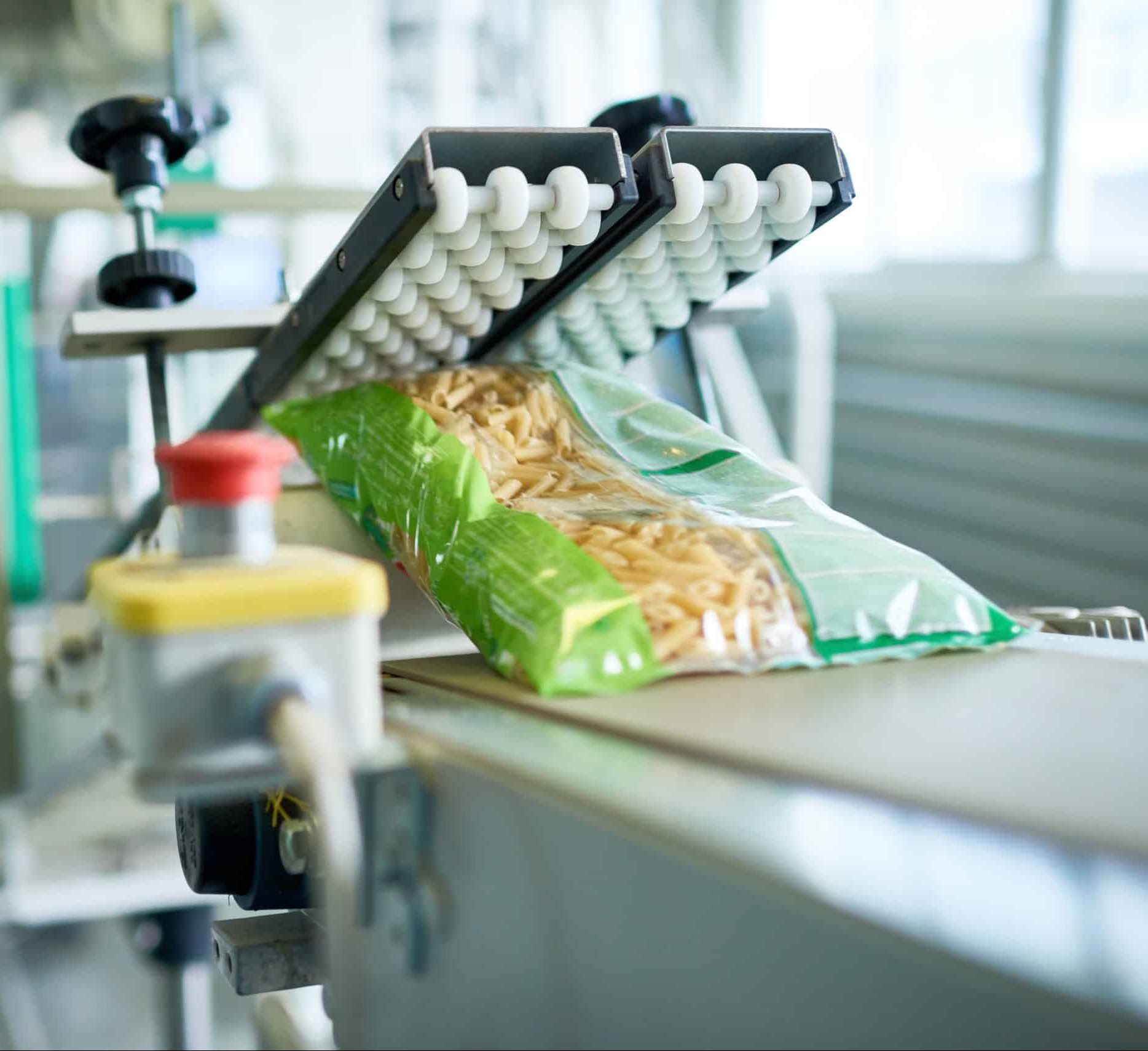 Enhancing Taste & Extending Shelf Life
At Brand My Bags, we're dedicated to providing our clients with personalized mylar packaging solutions that exceed your expectations and meet your business needs. With stand-up pouches and lay-flat pouches, you can deliver a tasty product to consumers without wondering whether it will stay fresh. We offer a variety of innovative design elements, including finish options, zipper closures, industry-standard branded design templates, and so much more. If you're ready to rebrand your packaging and stand out amongst competitors in your area, request a quote with us today.