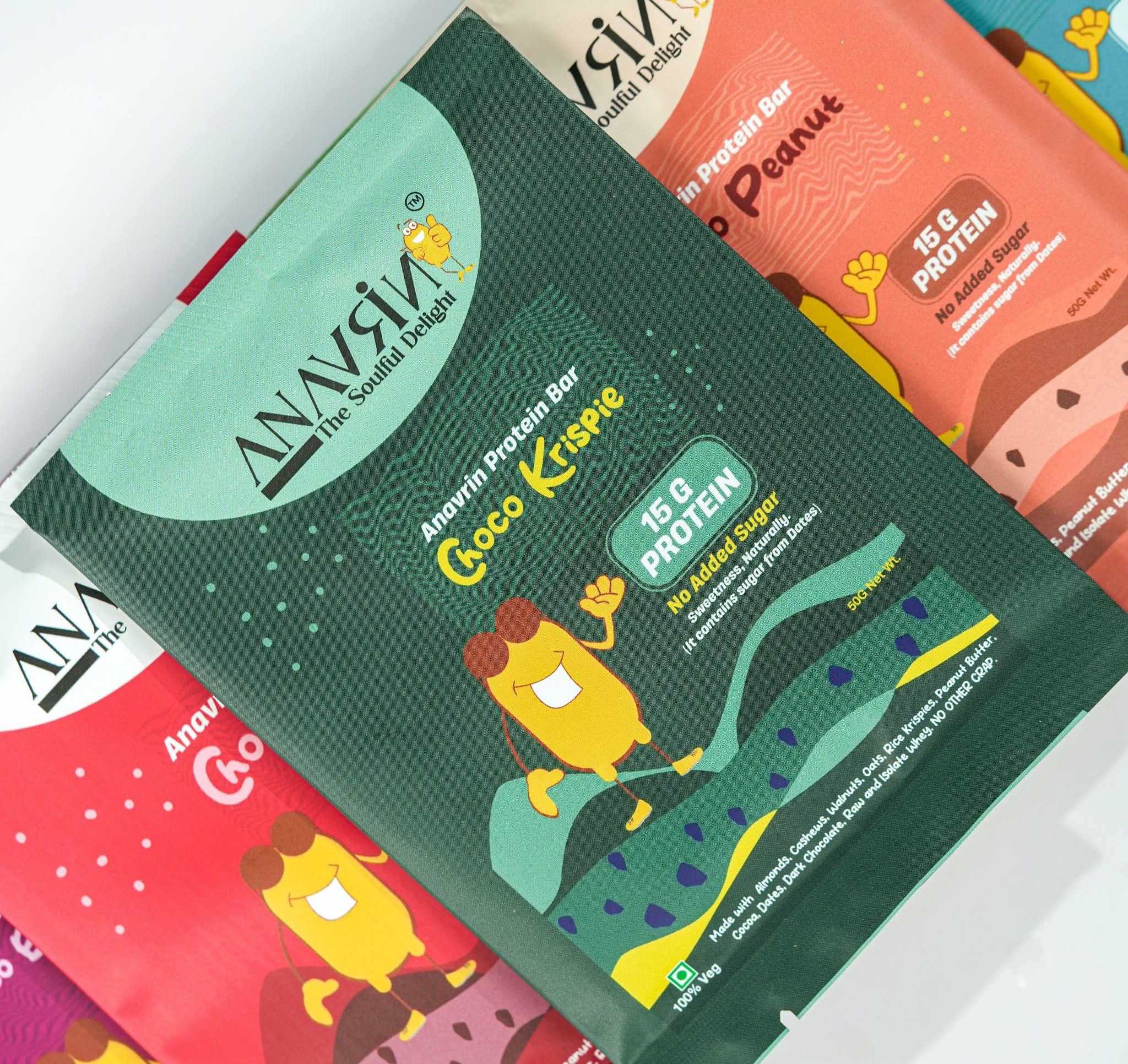 Discover the Versatility of Lay-Flat Mylar Pouches
Sometimes, discretion is key when it comes to your products, which is why Brand My Bags offers not just the popular stand-up pouches but also their versatile counterparts, lay-flat mylar pouches. These pouches provide the same vapor barriers, customizable finish options, and digital print quality capabilities—the only difference is the gusset (closure). With a sleek design, lay-flat pouches make it easier to store more inventory on the shelves while still maintaining a low profile.
Whether it's preserving the freshness of food, safeguarding the potency of cannabis, or enhancing the presentation of various pet foods and treats, lay-flat mylar pouches are an indispensable packaging choice for a variety of industries.
Additional Package Options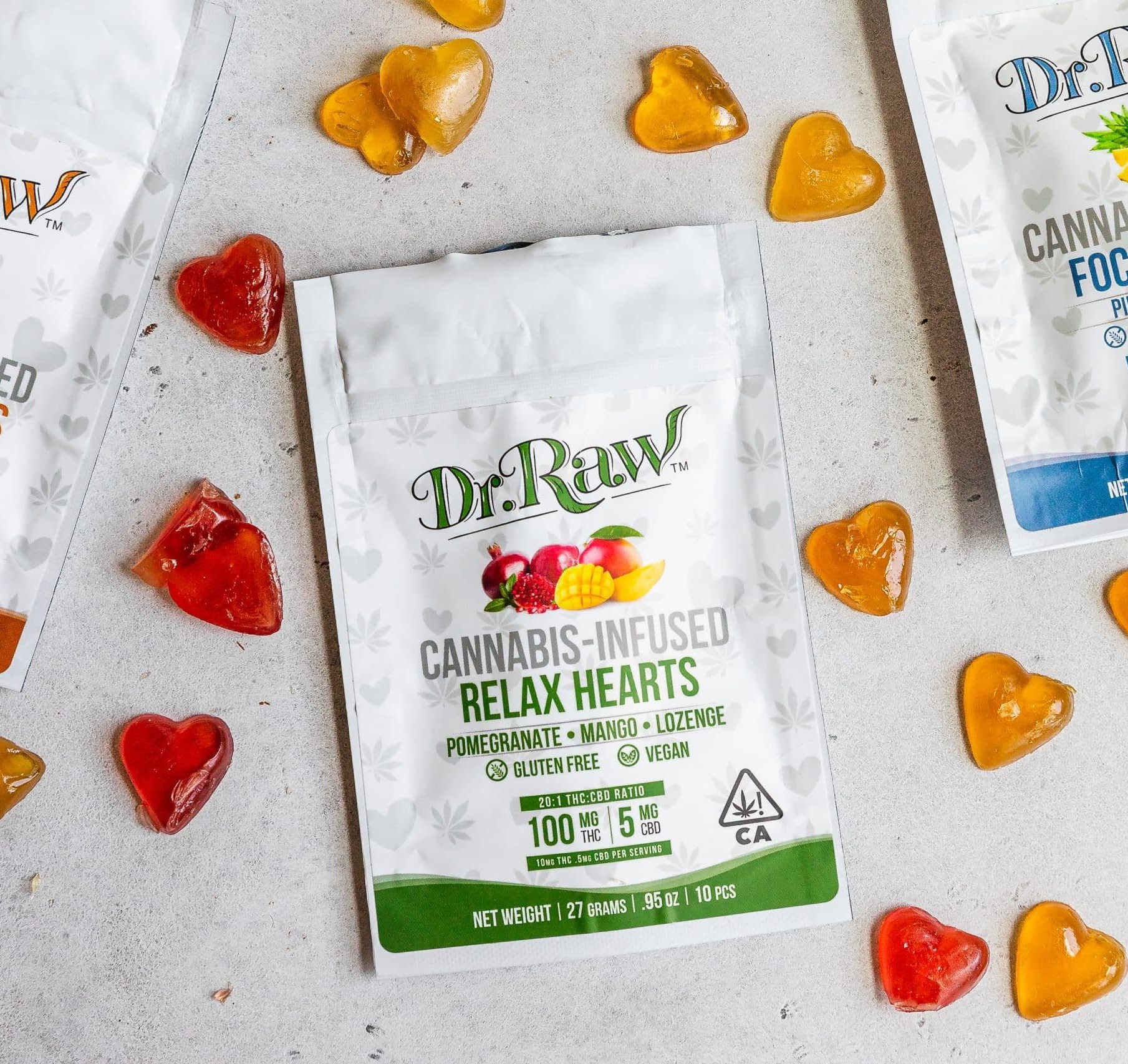 The Advantages of Lay-Flat Pouches
Mylar bags offer durability, no matter where you're shipping to, with varying barrier protection properties. Made from a polyester film, mylar packaging safeguards against moisture, oxygen, and external contaminants, keeping your products fresh for extended periods of time—100+ days of shelf life. From cannabis and coffee to frozen food and electronics, lay-flat mylar pouches are the ideal solution for all industries.
Bolster your brand's reputation by customizing your lay-flat mylar pouches. These are available in a variety of finishes to suit your brand image, including soft touch, matte, gloss, and spot UV. You can rest easy knowing that your products are sealed on three sides, as we perform seal checks on every shipment to ensure long-lasting freshness and greater consumer satisfaction. Stand out among competitors by requesting a quote for lay-flat mylar pouches from Brand My Bags today.
Commonly Asked Mylar Lay-Flat Pouch Questions
We pride ourselves on having the ability to customize every order we receive. You can choose the color, texture, finish, zipper closures, and more to fit your specific needs.
Yes, of course. Our bag sizes can be as small as 2"x2" and can be as large as 20"x20". It is important to note that the slimmer design of lay-flat pouches requires less product to be placed within the bag. If you require large amounts of products to be packaged, we recommend ordering stand-up mylar pouches.
Our minimum order requirement starts at 5,000 units, which is the starting point for clients looking to benefit from our mylar packaging solutions. We are fully equipped to handle significantly larger orders as well. In fact, our capacity extends to orders exceeding 100,000 units or higher, making us a flexible and scalable partner for clients with substantial packaging needs.