Cheese Preservation Mylar Packaging Solutions
We've got Swiss, gouda, cheddar, feta, mozzarella, provolone, and that's just a few of the hundreds of cheeses available on the market today. With charcuterie boards at the helm of friendly gatherings and almost every dish tasting better with the added dairy product, the cheese manufacturing industry is booming—without a downshift in sight. As the demand for cheese continues to rise, it's important to consider the best practices for preserving the taste, texture, and quality of your artisan cheeses. Thankfully, mylar packaging has you covered.
Brand My Bags is your go-to resource for all things custom mylar printing and packaging. You want your aged-to-perfection cheeses to outshine the others on the shelf, and we're here to help you do just that. With excellent barrier properties, moisture control, protection against contaminants, and a variety of packaging options, we can work together to create a reputable brand that consumers know and love.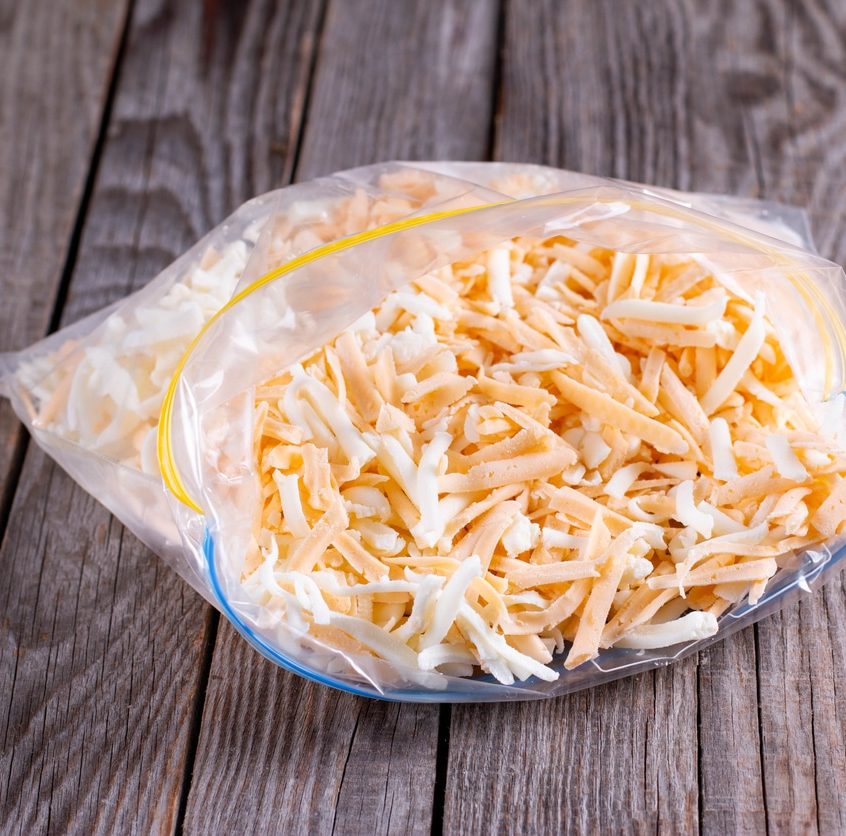 From Dairy to Delight: Cheese Packaging with Mylar
As a cheese manufacturer, your aim is to offer consumers the opportunity to savor each bite of your high-quality cheeses as though they were crafted just moments ago. At Brand My Bags, we're committed to assisting you along the way with various mylar packaging options. We construct each of our mylar bags from a durable polyester film to provide you with exceptional barrier properties, including moisture, oxygen, and external contaminant protection.
On top of preserving the flavor, texture, and shelf life of your cheeses, mylar bags can be customized to fit your brand identity. Add elements such as logos, labels, nutritional information, and so much more to your packaging that can be ordered in any size or shape. Maintain the integrity of your cheese, meet consumer expectations, and build a reputable brand in the competitive cheese industry with our mylar packaging options.
The Benefits of Utilizing Mylar Bags for Cheese Packaging
Mylar Bags Are Cheese Makers' Best-Kept Secret
At Brand My Bags, we're dedicated to providing our clients with an effective way to store and promote their products. We proudly offer a variety of zipper functions, finish options, bag sizes, and design elements to ensure your mylar packaging is the epitome of your company. From small-town cheese manufacturers to large corporations, our professionals are here to take care of the printing while you take care of business. In as little as 15 working days, you'll have brand-new mylar bags to showcase your delicious cheese on shelves throughout your area. Request a quote today to get started.