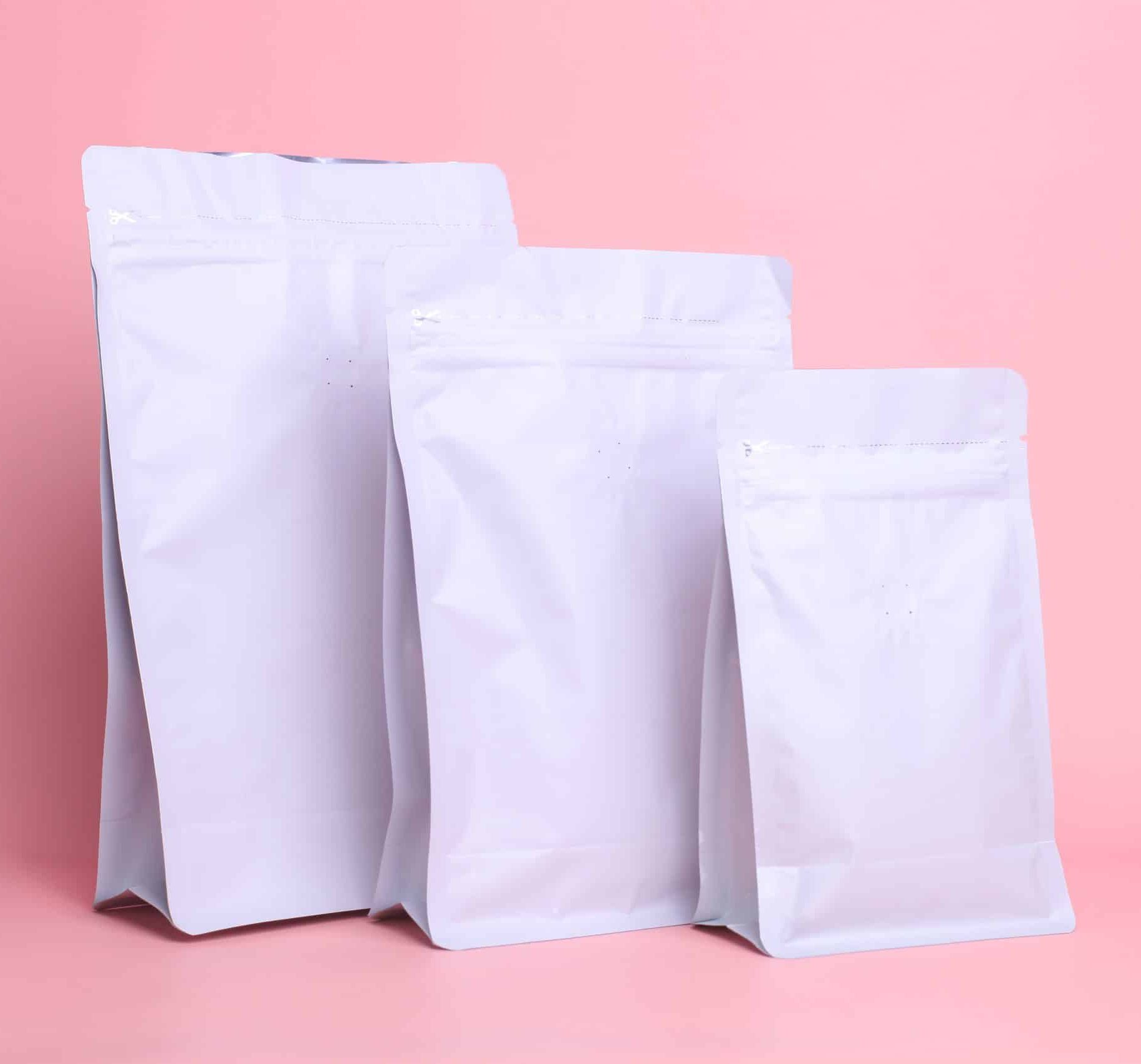 Meet Consumer Needs with Child-Safe Packaging
In today's world of responsible and safety-conscious consumerism, child-safe (CR) mylar packaging stands as a crucial asset for businesses across various industries. This specialized packaging solution goes beyond conventional packaging by incorporating child-resistant features that help protect young children from accessing potentially harmful contents. At Brand My Bags, we offer clients mylar bags in either stand-up pouches or lay-flat pouches for ultimate convenience.
Whether you're in the cannabis, electronic, horticulture, nicotine, or chemical industry, the importance of child-safe packaging cannot be overstated. It not only safeguards the well-being of young ones but also fosters consumer trust and compliance with stringent safety regulations. By choosing child-safe mylar bags, your business will demonstrate a commitment to safety, ensuring that your products reach the intended adult users while providing peace of mind.
Additional Package Options
Explore Standard Packaging Options
Child-safe mylar packaging is not just a smart choice; it's an ethically crucial one that can enhance your brand's reputation and foster responsible consumption. Each of our mylar bags, child-resistant and standard (stand-up pouches and lay-flat pouches), is constructed from durable polyester film that provides excellent barrier properties—shielding against moisture, oxygen, smell, and external contaminants.
At Brand My Bags, we can turn any stand-up mylar pouch and lay-flat mylar pouch into a child-resistant package. Manufactured and printed in-house, we perform stringent quality assurance tests to ensure each bag that's shipped out keeps products fresh for consumers.
Commonly Asked Child-Safe Mylar Bag Questions
Yes, child-safe packaging, including mylar bags, is subject to regulations on a state-by-state basis. At Brand My Bags, we offer child-resistant mylar bags that undergo numerous tests to ensure compliance with your state's regulations.
Child-safe mylar bags are designed with additional safety features to prevent young children from easily accessing the contents inside. The closures require more strength than a regular zipper (similar to how pill bottles operate), and the standardized labeling is designed to alert consumers that the packaging is child-resistant.
Of course! Our CR mylar bags are made of the same material as our standard mylar packaging. You can upload your own original designs or choose from one of our templates, and our professionals will use the latest technology to print rollback sticker labels and mylar bags. Additionally, you can also design your mylar finishes, including soft touch, matte, gloss, and spot UV.